About
We deliver the work big agencies offer. And the flexibility they can't.
Spring13 was founded by Creative Director and Artist Bronwen Kennedy to create a new kind of ad agency. A company that brings together the very best talent, strategy and practices in the industry—without all the obstacles, processes, drama and over-billing that often comes with the big agency experience.
As a result, Spring13 operates in the sweet sphere where efficiency meets excellence. We create custom teams for each project—so you get personal attention from the exact resources you need without paying for those you don't.
And the talent? A robust network of passionate, energetic, award-winning experts, all driven to create breakthrough communications that produce results.
---
---
---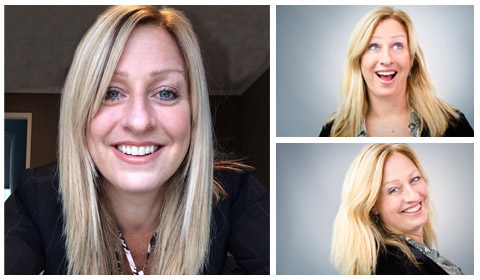 Meet Bronwen 
Bronwen Kennedy, Principal/Owner of Spring13, has more than a decade of agency experience as an award-winning Creative Director, serving as creative lead on national, multi-channel campaigns and multi-million dollar new business pitches. She has directed creative teams from concept through production in all media, including over 25 original TV commercials for clients such as Time Warner Cable, Weight Watchers, NASDAQ, and Blue Cross Blue Shield.
Bronwen's LinkedIn Profile
Read Bronwen's Bio
Bronwen's Speaking Engagements
---