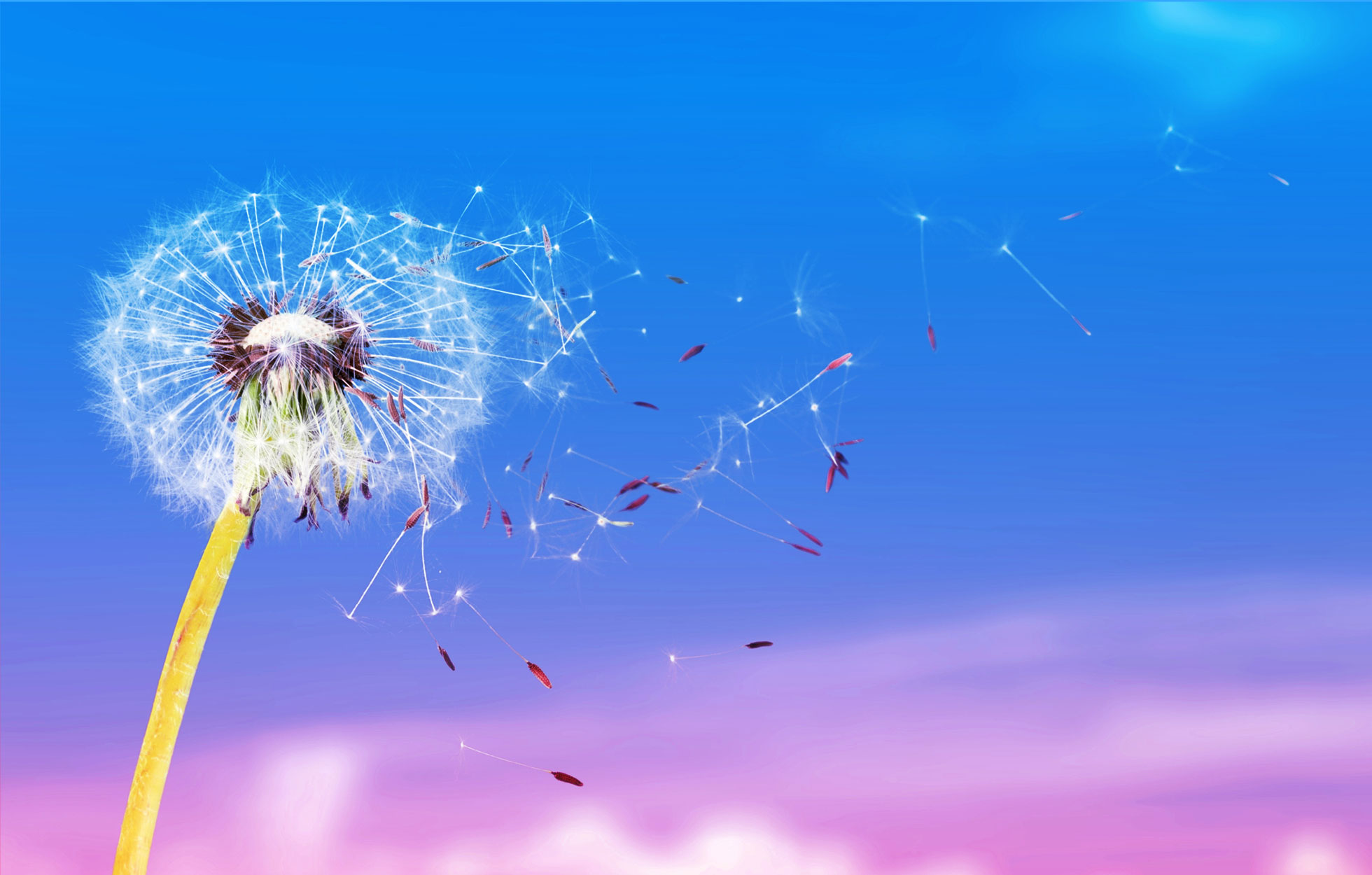 Ready to elevate
your brand image ?
Looking for new ways to
engage your customers ?
Tap into the source.
We build brands and marketing campaigns to help companies engage customers, convert prospects, and inspire action. From brand strategy to execution, and marketing in all media channels, we make sure you connect with your customers in a unique way that spark the action you are looking for.
Master Brand Concept & Strategy
Global & Enterprise Branding
Verbal Identity & Positioning
Corporate Identities / Brochures
Social Media (Content Creation, Strategy, Listening)
Digital Advertising (Paid / Organic) 


We dont just pretend to know what we are doing.
The proof is in the pudding when it comes to branding.  Many people claim to be creative directors and branders with little to no experience.  When you work with Spring13 you can expect a team of talented creatives with deep chops lead by seasoned expert Bronwen Kennedy.  We aren't just kids out of school looking to turn a buck. We know branding inside and out and are poised to help you through the process.  And our approach has gotten noticed from numerous Charles Schwab companies to KT Tape leaders in sports medicine. When you are ready to stand out in the crowd, you can trust us to make sure you are wearing the right look.
We are top talent creative with a passion for excellence. We are flexible, customizable and scalable to meet your exact business challenges.
To produce creative work, with a friendly, responsive approach that meets and exceeds our clients visions for their company.