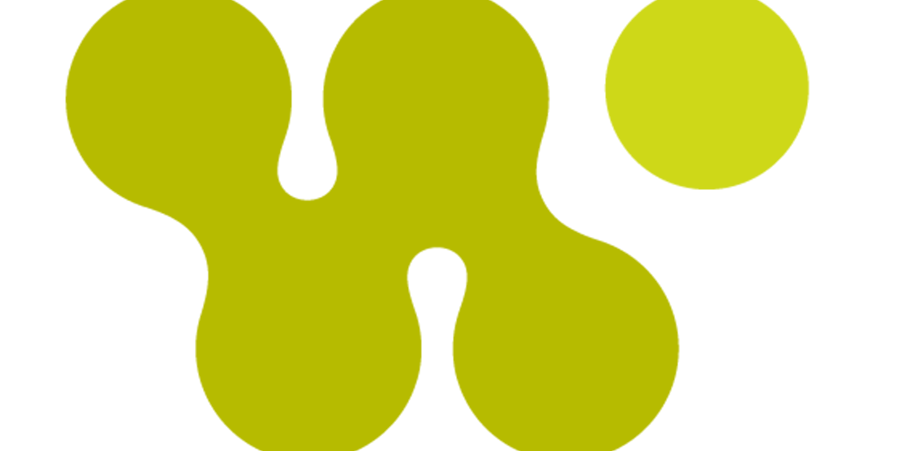 Spring13 was recently contacted by the Washington Area Women's foundation and asked to create a video to show at their upcoming fundraising event. I have been involved with them over the years, but continuously find myself shocked at the statistics of poverty in the Nations Capital and surrounding regions each time I see the statistics again. It's a strange dichotomy to have so much wealth and opportunity abound, comfortably living next to such extreme levels of poverty and illiteracy akin to that of some third world countries.
According to an analysis by The Women's Foundation of the American Community Survey, "41.3 percent among female-headed households with children in the DMV region are considered impoverished." That's almost one out of two of the women you see!
The Survey continues to say, "without safety nets and a support system, a woman raising children on her own in D.C. has an annual median income of $29,900. Out of her $2,492 monthly income, she'll spend 52% ($1,296) of her earnings on childcare and 30% ($748) on housing, leaving her with $448 to cover everything else." Can you imagine having a mere $100 a week to feed your family and pay all your bills?
I feel humbled and grateful for the business opportunities I have had as Spring13 especially in light of these numbers and am happy to be giving back to a worthy cause. On this video project, I have assembled an exceptional Creative Team including: Director of Photography Sheila Smith; Sound Recordist, Brain Buckley; Senior Editor, Mike Peters; Script Writer, Alex Eipstien and several others who are all dedicated to making an impact using their award winning talents towards ending poverty in this region.