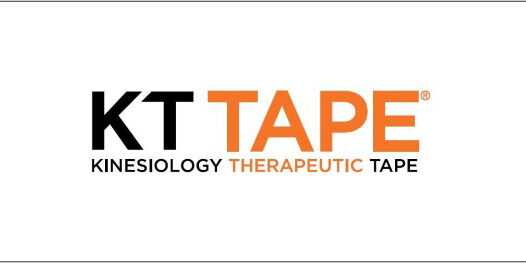 Spring13 is excited to announce our new sports marketing client KT Tape, a national and international brand in sports medicine kinesiology taping products. Spring13 was hired to help take KT Tape's social media to the next level by growing the company's following across social media platforms and increasing the reach of its posts.
Used by professional athletes, Olympians and everyday athletes, KT Tape products have been adopted in nearly every sport. KT Tape products are sold in over 35,000 retail locations in the United States and 40 countries worldwide.
Spring13 will work with an Olympic advisor to help coordinate KT Tape's social media marketing efforts. KT Tape's lineup of elite brand ambassadors include Olympic gold medalists such as beach volleyball player Kerri Walsh Jennings, Alpine ski racer Julia Mancuso and doubles tennis players Bob and Mike Bryan.
We look forward to helping KT Tape further expand brand awareness through social media and become the recognized winner in sports medicine taping products.