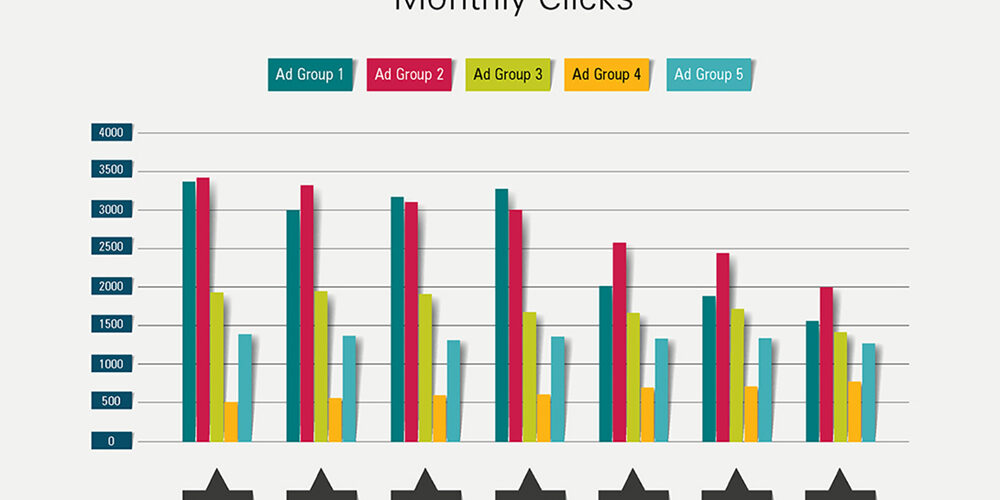 Seeking to stand out in the digital landscape
An established wealth management firm, located in the Midwest and managing over $1.5 billion in assets, was grappling with two fundamental digital marketing challenges: how to increase traffic to its website and convert site visitors to clients. The financial space on the web is jam-packed with competitors, making it particularly challenging to stand out and attract the attention of potential clients.
The firm, which serves clients across the country, commissioned Spring13 to formulate specific digital marketing strategies focused on five key areas: search engine optimization (SEO), search engine marketing (SEM), content marketing tools, LinkedIn content and the firm's content calendar.
Demystifying digital marketing tools and tactics
Spring13 has extensive experience in the financial space and a deep understanding of the nuances and issues involved in marketing in such a competitive and highly regulated industry. We tapped our expert digital marketing team to analyze and develop recommendations, while demystifying and clarifying the dizzying array of tools and tactics available in the digital marketing ecosystem.
The first step was an analysis of the SEO, the foundation of any digital marketing program. Our SEO expert examined the firm's website and Google Analytics against best practices and developed a list of action items to improve the site's SEO. Our SEM expert then used the results of the SEO analysis, in addition to findings from research into the firm's business and the competitive landscape in which it operates, to develop a customized SEM strategy, which Spring13 continues to manage and monitor on an ongoing basis.
The Spring13 team next examined the wealth management firm's LinkedIn content against best practices, including the tone, cadence and look of the content, and the use of keywords and specific LinkedIn features. A review of the firm's content calendar resulted in a step-by-step action plan on publishing and optimizing the content and specific strategies to improve the content calendar.
Digital marketing roadmap to winning new clients
For each phase of the project, Spring13's digital marketing team delivered specific recommendations and key action items. A clearly defined digital marketing roadmap enables the wealth management firm to implement enhancements to improve its web presence, grow the number of prospective clients who navigate to its site and, ultimately, win new clients. Spring13, which is on a second year of a retainer with the firm, continues to be a valued partner, providing digital marketing expertise to help them on their road to continued success.