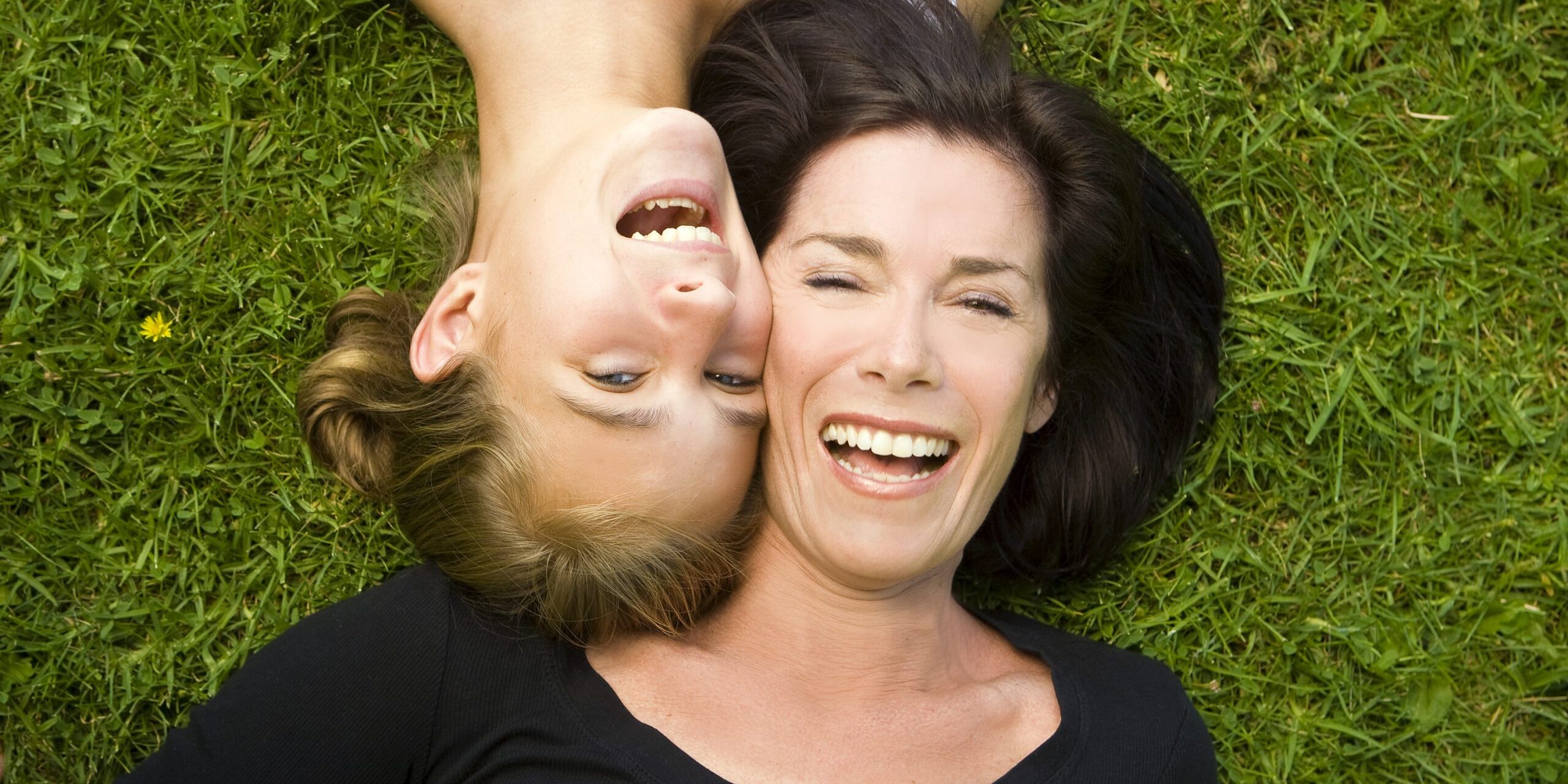 CHALLENGE: The Parent Encouragement Program (PEP) is a non-profit, educational organization established in 1982 that provides classes, events and other educational resources to parents and others who care for children, toddlers through teens. Their programs include classes, community talks, presentations by noted authors and access to innovative resources for raising kids. Over the years PEP has provided parenting classes to nearly 4,000 parents and caregivers, spoken at 94 PTAs and community-based organizations, and spent 85% of revenues on parenting classes and programs. They're on a roll, but we realized that with a little marketing guidance, they could do even more.
SOLUTION: As a parent, Bronwen Spring13's Founder and Creative Director, has plenty of experience with kids, and as a PEP pupil and assistant teacher, she has a lot of insight on PEP. Spring13 was able to put together a team designed around PEP's marketing needs and budget. In the past, various PEP staff had dabbled in print and digital marketing ideas to build class enrollment. The need was there and so were the classes, but PEP needed more parents to discover and get excited about learning.
Spring13 sprang into action. The team of marketing strategists, social media guru, creative director and an all-knowing Digital Media Director/Web Developer and Market Researchers developed a unified, streamlined communications strategy to overhaul PEP's email marketing and response mechanisms. We combined the best of digital media (social) Google Analytics, SEO, website optimization with tracking codes to create a bold, cost-effective marketing plan that orchestrated the complex pieces needed to reach and impress current students and new prospects.
As PEP's first ad agency, Spring13 is also in the processes of refining the website, redesigning email templates and upgrading the newsletter to be a stronger marketing tool. The first elements of the campaign were launched on-time and on-budget. Now, while the Spring13 team collects and analyzes results, they're creating and managing later phases of the plan.